WHO WE ARE
Hi, we're The Quick Flick and we like to think of ourselves as more than just a beauty brand. We're beauty innovators, focused on challenging traditional cosmetic applications through compact, time-saving and multi-functional products. We get that you're busy and time is better spent on a sleep in than getting ready, which is why our products were created as a rebellion to anything that slows us down. You'll find you won't need a degree to use our products as they're created with all levels of experience, skill & ages in mind. Here's to makeup being fun, not difficult.
"

Empowering

everyday people through functional

beauty innovations

."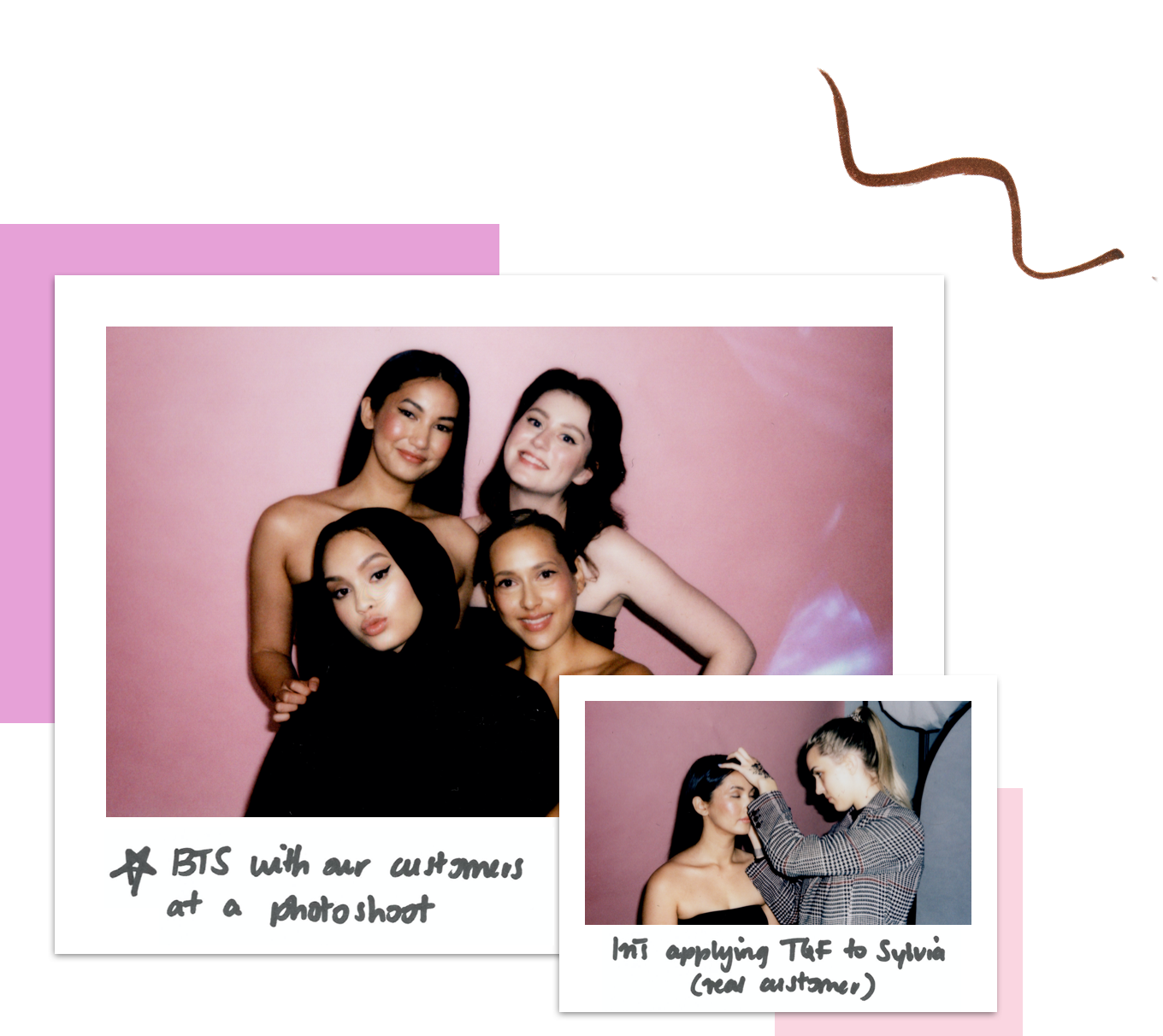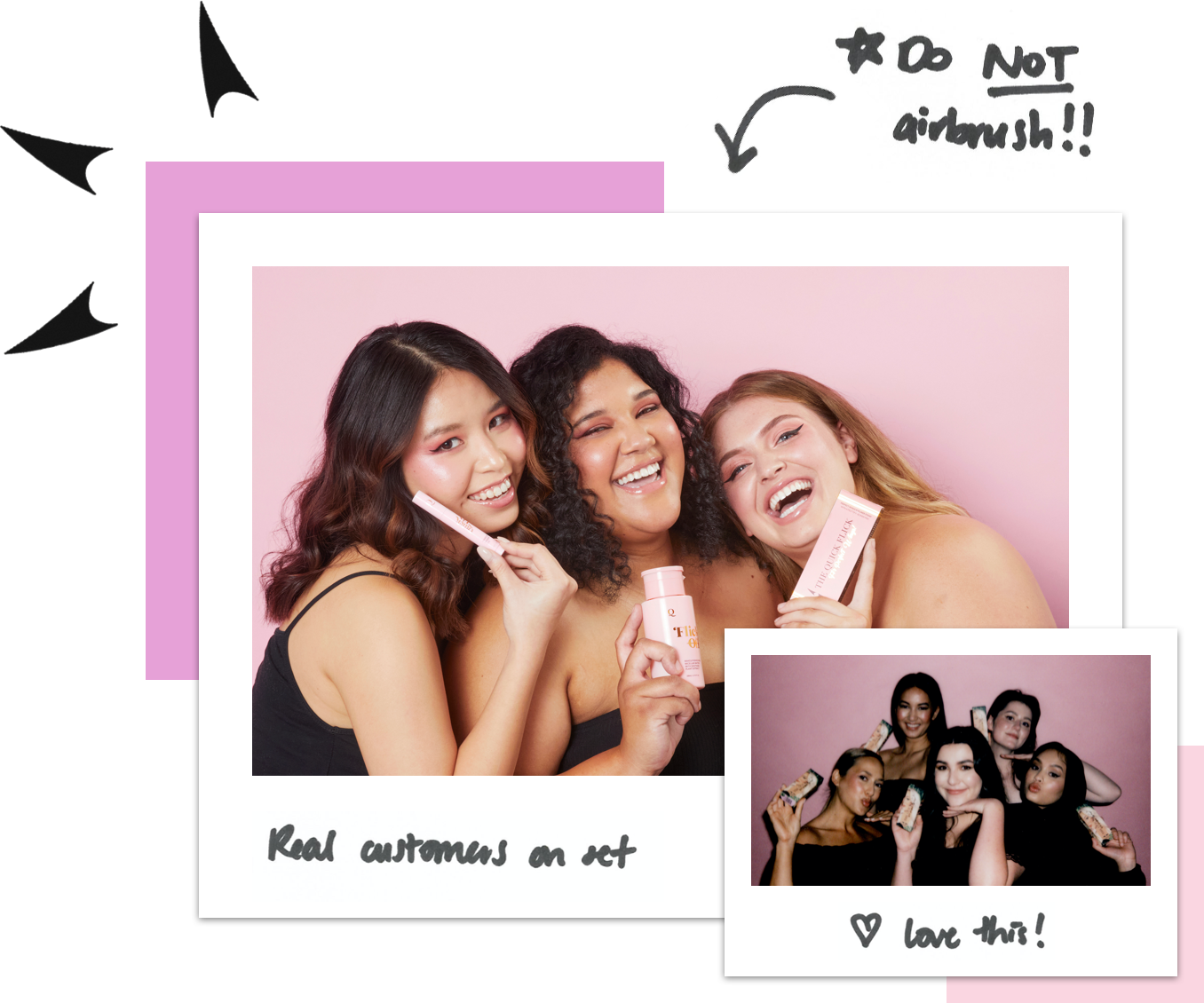 OUR APPROACH TO BEAUTY
We are advocates of change, working to shift perceptions around traditional beauty. Our approach towards makeup has always been as a form of self expression, rather than a mask to hide behind. We focus on empowering everyday people and representing all types of beauty whilst promoting self-love and acceptance. You'll never find models in our campaigns or imagery, only real customers, free of digital editing or airbrushing. We're proud to be revolutionising the industry's approach to how beauty can be represented by being the only beauty brand to have consistently used customers from fruition.
"Real
Beauty

, Real

Quick

"
HOW WE STARTED
We were born in 2017 from the dining room table of our founder, Iris Smit. Entrepreneurial from a young age, Iris began coding websites at the age of 14 and by 16 owned a store selling vintage clothing on Etsy. Whilst studying a Bachelor of Science in Interior Architecture, Iris thrived off the positive energy and happiness people got when an alternate solution or new approach to life was provided. Always fond of beauty, Iris spent countless hours attempting to master a winged eyeliner ultimately deciding it was not her inability, but rather the tool she was using.
"
We shouldn't have to change

our lives to suit the beauty tools we use,

t

he beauty tools should change

to suit our lives."

- Iris Smit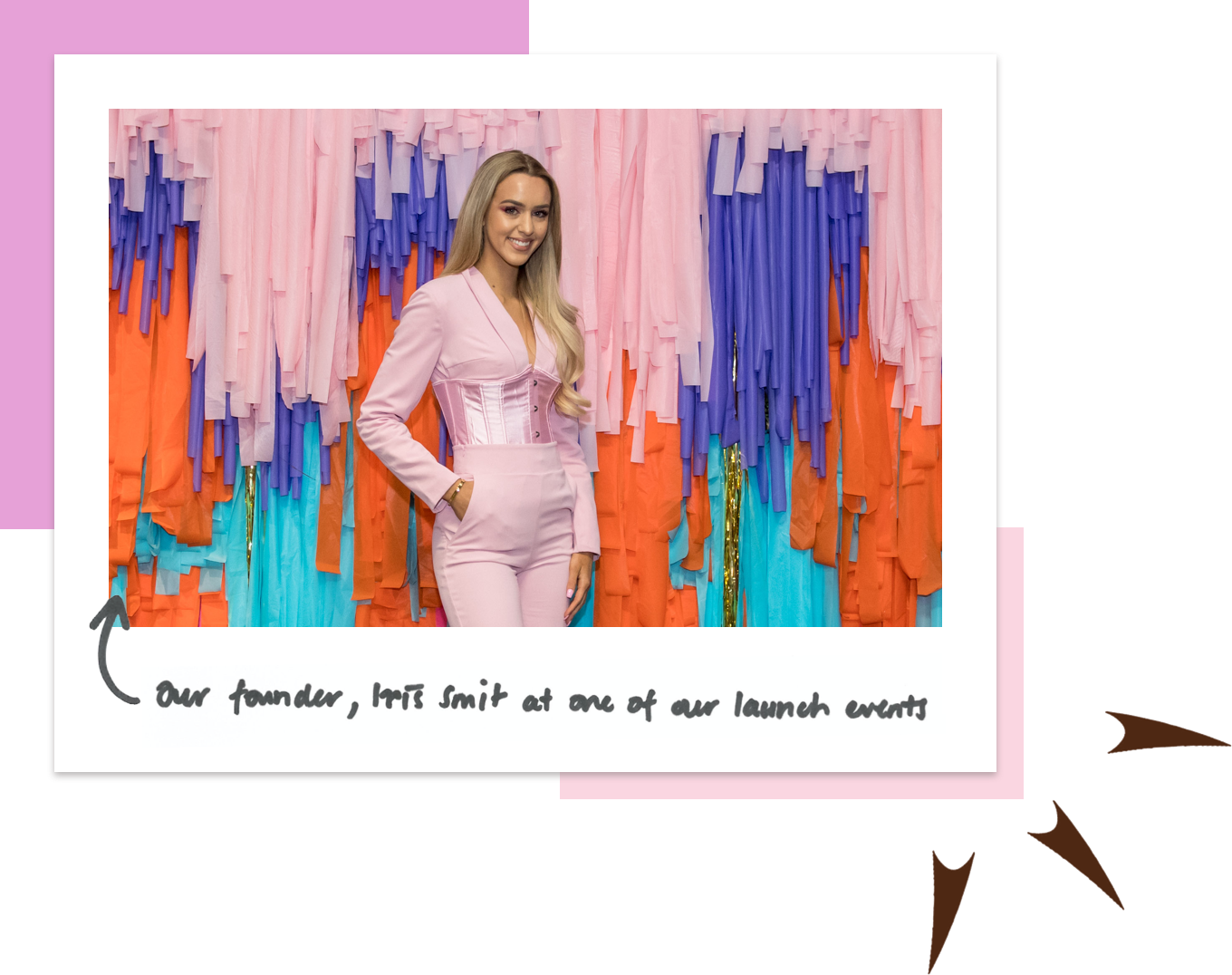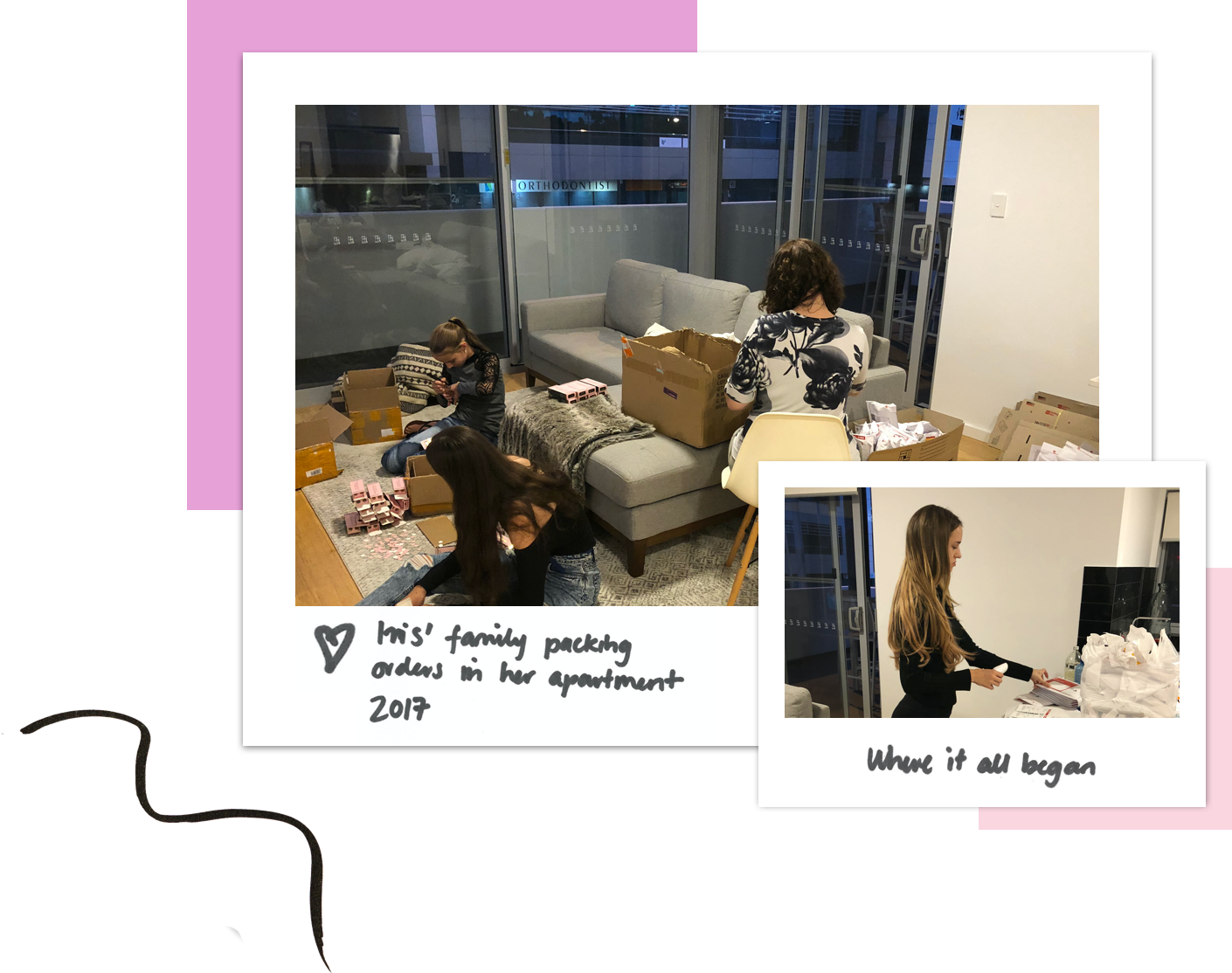 "We like to
keep things real

and

only ever use customers

in our campaigns and marketing who are never digitally edited or airbrushed."